Hades
Price:

£1,149.00

Ex Tax:
£957.50


Product Code: ED05R3
Availability: In Stock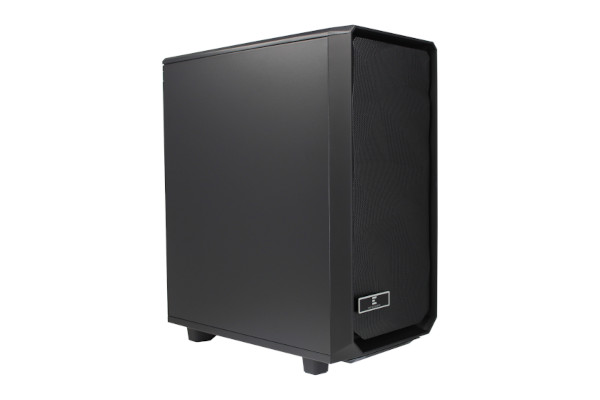 Our Premier Linux Workstation
With incredible Intel and NVIDIA technologies, served by ultra fast storage and massive memory options, Hades is our best-in-class Linux powerhouse, built to serve you and your business, so you can serve your customers.
A Hades For Every Workload
The highly configurable Hades platform that can be tailored towards virtualisation and compiling, realtime rendering and machine learning, databases and storage, and much more. Contact a sales representative to find out how Hades can serve your business.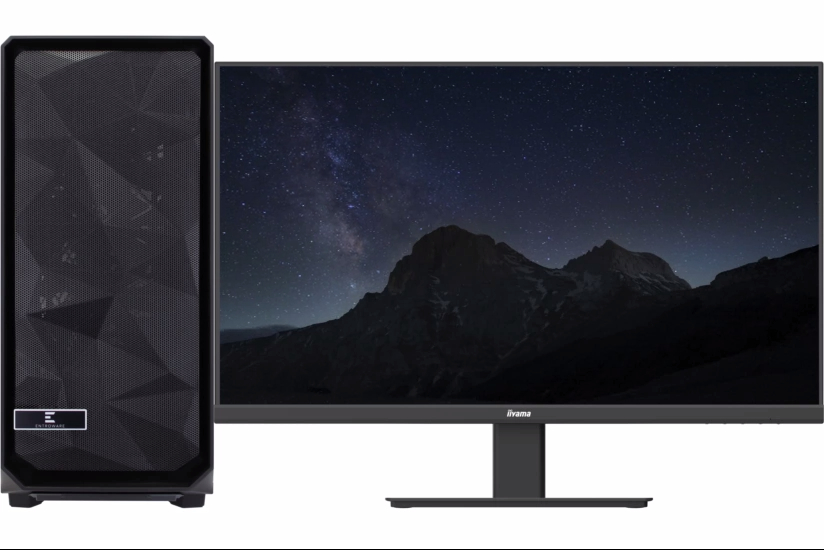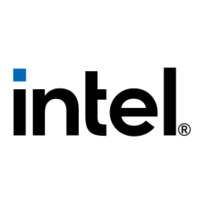 Powerful Intel Processor
Configure up to 32 threads with an incredible 5.80 GHz boost for your Hades to take on the most challenging CPU-based tasks as a build server, a virtual machine host with Intel's latest virtualisation technologies, or even a gaming setup that will outpace your competition.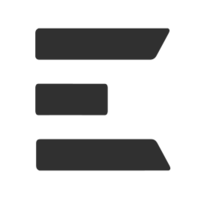 Expertly Built for Linux
Entroware strives to bring the best technologies together and combine them with the power of Linux to create the best-in-class enterprise workstations. Along with our excellent support, Hades takes your business to new heights.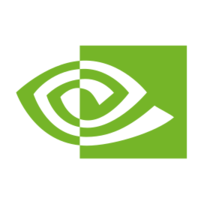 Incredible Nvidia Technologies
Boost your Hades to the next level with incredible NVIDIA technologies, featuring DLSS for exceptional performance boosting ideal for realtime rendering, leveraging machine learning oriented Tensor cores, and CUDA for GPU accelerate compute power.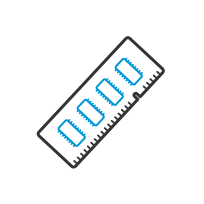 Extensive Memory Options
Add up to 128GB of memory for data intensive use cases. Whether you're running multiple VMs, need space for in-memory data structures or just want to process large datasets at speed, Hades has the expandability to keep you future-proofed.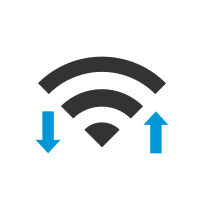 Super Fast and Versatile Networking
With 2.5Gb Ethernet as standard, access network attached storage 2.5x faster. Onboard WiFi 6 removes the constraint of wired networking, meaning your Hades will fit into any network. Ready to go at a moment's notice, Hades is great for network-contingent workloads.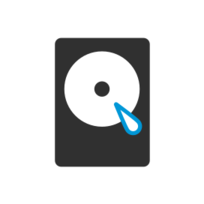 Massive Storage, Lightning Speeds
The Hades' massive storage options mean you can tailor your platform towards enormous capacity, lightning speeds, or even both. With up to 4TB of lightning fast PCIe NVMe (Ultra Speed) SSD storage, plus either 16TB SATA SSD storage or 32TB HDD storage, the sky is the limit!
TECHNICAL DETAILS
Processor
i5-13600K (24MB Cache, up to 5.10 GHz, 14 Cores, 20 Threads) or
i7-13700K (30MB Cache, up to 5.40 GHz, 16 Cores, 24 Threads) or
i9-13900K (36MB Cache, up to 5.80 GHz, 24 Cores, 32 Threads)

Memory
Configurable up to 128GB DDR4 3200MT/s

Storage
Configurable up to 4TB PCIe NVMe SSD or
Configurable up to 4TB PCIe NVMe SSD (Ultra Speed)

Additional Storage (M.2)
Configurable up to 4TB PCIe NVMe SSD or
Configurable up to 4TB PCIe NVMe SSD (Ultra Speed)

Additional Storage
Configurable up to 32TB HDD storage or
Configurable up to 16TB SSD storage

Graphics
Intel UHD Graphics or
NVIDIA GeForce RTX 3050 8GB or
NVIDIA GeForce RTX 4070 12GB or
NVIDIA GeForce RTX 4070 Ti 12GB or
NVIDIA GeForce RTX 4090 24GB

Video Ports
Intel UHD Graphics: 1 x HDMI, 1 x DisplayPort
NVIDIA RTX 3050/4070/4070 Ti/4090 Graphics: 1 x HDMI, 3 x DisplayPort

Front Ports
2 x USB 2.0 (Type-A)
2 x USB 3.0 (Type-A)
1 x USB 3.2 Gen 1 (Type-C)
1 x Headphone Jack
1 x Microphone Jack

Rear Ports
1 x PS/2 Keyboard/Mouse Combo
4 x USB 2.0 (Type-A)
2 x USB 3.2 Gen 1 (Type-A)
1 x USB 3.2 Gen 2 (Type-A)
1 x USB 3.2 Gen 2 (Type-C)
3 x Audio Jacks (Line In, Line Out, Mic In)
1 x 2.5Gb Ethernet (RJ-45)
2 x WiFi Antenna Connector
1 x Power Connector (IEC C14)

Wireless Connectivity
Wi-Fi 6
Bluetooth 5.2

Dimensions
Height: 465mm | Depth: 543mm | Width: 233mm

Weight
Starting from 16.8 Kg